Images, Fake Reviews, Doppelgangers Are Three Ways Your Online Reputation Can be Ruined
Unusual Ways Images Can Ruin Your Online Reputation
How disgruntled clients, dissatisfied business partners, or social media "trolls" can inflict damage in unexpected ways.
During a diner with a colleague, the discussion turned to online reputation management and some typical pitfalls. Admittedly, some are "self inflicted:" posting ill advised political rants to Facebook, or adding images of a drunken night out to Instagram can turn-off or offend clients. Since negative links, comments or articles usually show up quickly in search engines like Google or social media, having a damaged reputation means lost business (or worse).
Unfortunately, there are those out there with a willful vengeful intent. Disgruntled clients, dissatisfied business partners, or social media "trolls" with extra time on their hands, are out there and can inflict damage in sneaky, lesser known ways.
How a Facebook Photo Post Ruined Executive's Reputation
Take, for example, Facebook.
We've read about how burglars monitor social media accounts to see when a homeowner is away. But what about someone's online reputation being ruined even when they didn't have a Facebook account–and they image wasn't' even of him? In this case, an image was added by his daughter, who was a very active Facebook user.
The photograph itself was innocuous enough, since it was just an image of a young woman standing on the street. What was important was who she was standing next to and the caption included under the phone: her father.
It took a bit of detective work for an disgruntled and unscrupulous ex-client who saw the image, gathered additional personal information, and was able to mount a costly online smear campaign against him.
The executive thought he was immune from online reputation management problems, and perhaps rightly so, because he purposely keep his web presence low-key. But ironically, because of this, the negative blog posts showed up nearly immediately and prominently at the top of Google search results, which proved extra damaging.
Standing Next to a New Car Lead to a Damaged Reputation
In another case, also involving a seemingly innocuous image, a young couple stood proudly next to gleaming new sports car, posted by the owner on social media. Even though the photo had very little information to identify the people–the car didn't even have a licence plate–how did an ex-employee use this to ruin her online reputation?
On the license plate frame or holder was the name of the dealer who sold the car. The "troll," intent on destroying her online reputation, noticed this and found personal information about her by simply calling the car dealer, who amazingly complied. This was then used to ruin her online reputation through a series of negative blogs posts and articles on RipoffReport.com, which were extremely damaging.
These are extreme cases of how someone, if motivated enough, can ruin an online reputation. An executive mistakenly thought he was immune to problems because he had no online profiles, only to be damaged by a daughter's Facebook post, and a woman in a photo next to a new car was traced back to her, only to be used against her.
The best way to combat online revenge-seekers is to always be active on social media, create industry-specific social media platforms, have your own website, write a blog with good information frequently, and set up a Google Alert for your name to be notified if something negative shows up.
Time consuming, yes, but building an excellent online reputation is both a good defense as well as a way to present you as a trustworthy expert in your field.
Writing Fake Reviews Hurts Your Online Reputation
The New York Attorney General Fined SEO Firms for Fake Online Reviews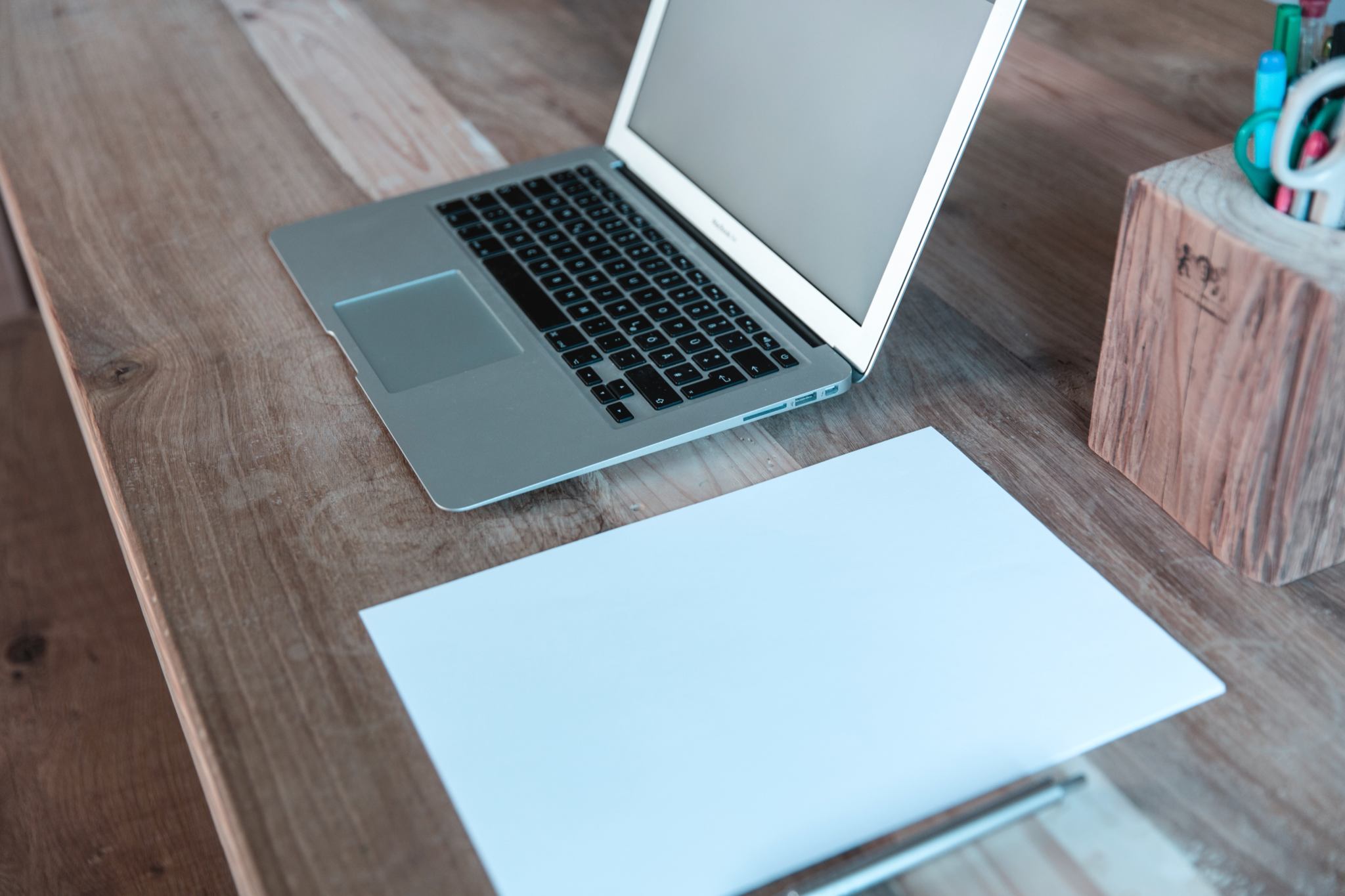 Ever think about writing your own online review, just to give a little boost to your online reputation? Tempted by a company offering to write them for you for a few dollars a piece? No one will ever know, right?
Well, think again.
The New York Attorney General fined 19 search engine optimization companies for writing fake internet reviews. A sting operation was set up (using a false yogurt shop in Brooklyn) to solicit unscrupulous SEO firms to come up with glowing posts on major sites such as Yelp, Google, Yahoo and Citysearch. The total fines were $350,000 in this case; the pieces, written in Eastern Europe and far-flung places such as Bangladesh and the Philippines cost as little as a dollar each.
True enough: having bad comments found on the internet can really hurt a company or individual. According to a 2011 Harvard Business School study, it is estimated that a one-star rating increase on Yelp translated to an increase of 5% to 9% in restaurant revenues.
But is it worth it?
If caught, a business could be fined heavily. In this operation, a bus company agreed to pay $75,000 in fines. Getting found out would compound an already negative status much more than a few poor mentions. More importantly, however, such devastating negativity could easily destroy a business worth hundreds of thousands or even millions of dollars.
I think the most shocking thing is that leading SEO firms engage in such "black hat" practices. It's really hard to imagine that charging a few dollars is really worth their reputation. If a firm hints at a solution, don't work with them: who knows what other illegal or shady activities they might engage in.
Instead, honestly assess the business and make improvements, if necessary, so that customers will want to write their own honest reviews. By the way, it's getting fairly easy to spot the false ones: look for gushing statements, awkward syntax, and newly created accounts.
The Bottom Line
So, be forewarned. Don't be tempted to write your own good reviews or hire someone else to help boost your online reputation.
Doppelganger and Online Reputation Management
Graeme Wood wrote in New York Magazine about online reputation management, and uncovered the modern industry of Doppelganger creations: new online identities for those with a tarnished Google trail.
In his investigation, Graeme Wood came across a Harvard classmate who was arrested for trying to hide funds—millions—in a Swiss bank account. The classmate was punished and the chargers were dropped, but the events stayed online like a modern "scarlet letter" and still showed up prominently on the first page of Google search.
A few years later, however, he noticed that the online fortunes of his classmate were turning around substantially. Press releases, blogs, and websites suddenly extolled the fantastic accomplishments of his friend.
"But something was wrong with these sites, which in every case looked flimsy and temporary, especially when you got beyond the first page," says Graeme Wood.
Using modern-day detective work that could only exist in the Google Age, but reminiscent of those found in Woodward and Bernstein's "All the President's Men," Wood continued his thorough sleuthing. His investigation lead him to uncover that an online reputation management firm was engaged to scrub the record.
Online reputation management firms create new, good content to push the negative down or off the first page. Since most information is online forever, this is usually the best and only option. To a casual web surfer, these crafted sites and content might be acceptable, but if you are looking for real information, you probably would move on or think something is slightly amiss with them.
"In the early days of the web, when average users and search engines weren't great at discerning which sites were reliable, it really might have been possible to bury your indiscretions with pop-up web pages that extolled your virtues," rightly notes Wood.
Yes: in the Olde Days, creating sites with thin content could wash away negative links easily, but nowadays Google's algorithm is smart enough to smell flimflam. Perhaps as a result of this, the arrest record still shows up second when searching for his name (despite possibly paying the equivalent of a Rolls-Royce Ghost).
Google ranks web sites based on many attributes or signals, which it never discloses (because everyone would try to game the system), but it continually tweaks or overalls its search system with the goals of serving good content to users and to weed out spam sites or those that are poorly created.
The Bottom Line
Things are not always what they appear to be online—just as in real life, I suppose. Super sleuthing might be necessary to uncover that an online reputation management firm was engaged to scrub away the negative, but sometimes the results are more overt.
The real success is when no one really notices when the negative links, posts or articles slip away out of sight. If the new content is too obvious and appears as a cover-up, then an online reputation is ruined a second time.